About us
THE RESTAURANT
Rhea Silvia is a family run modern restaurant located near the promenade in Lapad, a less crowded part of Dubrovnik. The outdoor terrace is perfect for enjoying morning sun with excellent coffee, homemade cakes, pancakes, breakfast treat, light lunch, dinner with lots of emotions or just a snack of tapas, pinchos or bruschettas. Here, the attention is given to local ingredients, seasonal products and authentic flavors, so their guests can taste the essence of tradition but with a modern touch. One visit here will make you remember the taste of Dubrovnik!
EASY, HEALTY, YUMMY DESSERTS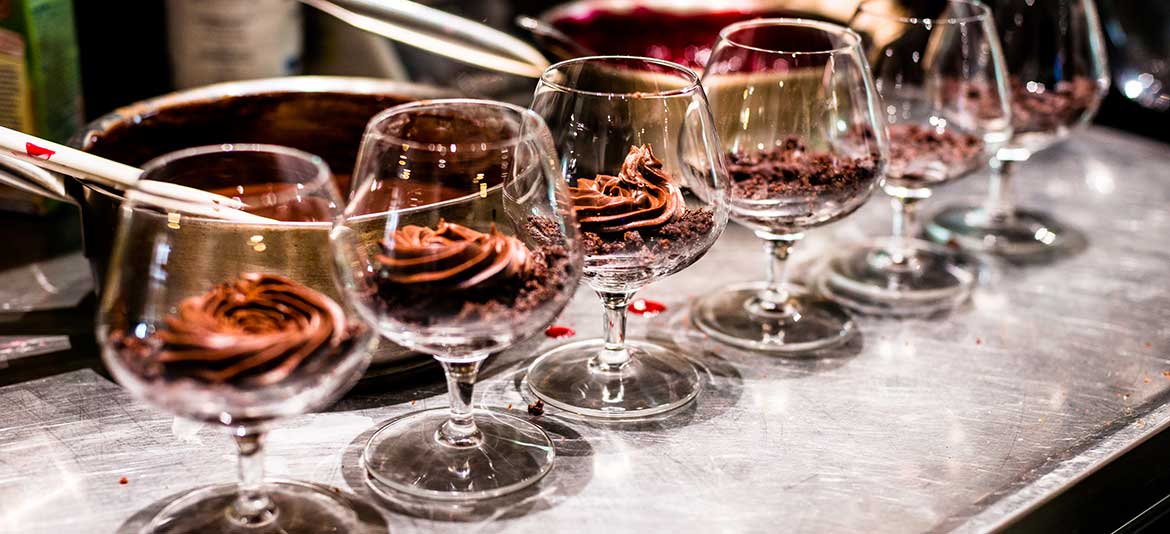 Some Words
FROM CUSTOMERS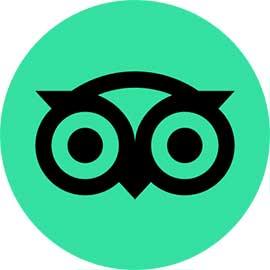 Maro B
Great highly recommended
Great staff very responsive and helpfull . There is huge range of coffees and pancakes. Would definitely recommend and visit again first chance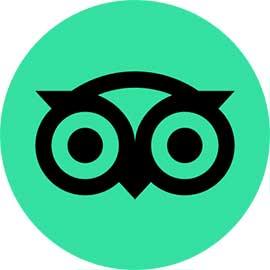 Liz G
Little Gem! Not to be missed
Only found this place on our last day and had an excellent lunch. There was an extensive range of coffees available and service was efficient and food very good. Would definitely recommend and visit again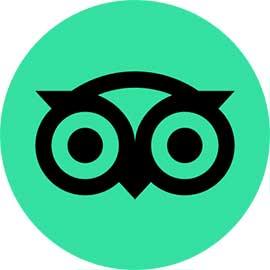 Franck N
Great food, super friendly staff
There is something to enjoy for everyone at this restaurant. We visited this place two times during our stay of five days. They serve tapas, burgers, bruschettes, salads and more. The first time to our surprise they served pancakes as a dessert. The 2nd time the huge delicious burger had us surprised. The staff is so friendly. Highly recommended.